Luxury custom homes built with the finest craftsmanship and materials available. LaBella is a full service home builder, providing customer focused service from design to build to final inspection and beyond. LaBella is here with you every step of the way, from breaking ground to final details and beyond. We are ready to build your dream home!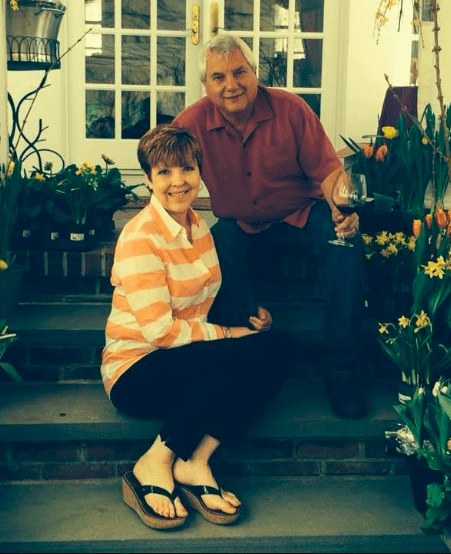 Julius Puma
Julius Puma has a long history of building. As a multi-generational builder, Puma started work at a young age for his dad, building properties in his original home, New York. His experience spans 35 plus years, and his family and the LaBella name has been well-known for over 50 years. Puma now focuses on building both spec and custom homes in the Greater Tulsa Area, though his specialty is high-end luxury homes. 
With his son Nick, Puma builds ground-up properties that are truly customized for his ever- growing list of clients. He enjoys the process of delivering his clients their dream home and is with them every step of the way. From groundbreaking to detailed finishes, Puma and his team proudly provide the best customer service in the business. 
In his off time, Puma enjoys traveling the country with his wife Dana, visiting his grandchildren and finding inspiration in his travels for new concepts in design.