Neighborhoods & Developments
UNIQUE RESIDENTIAL COMMUNITIES
Tulsa Development Group's goal is to seek and develop unique residential communities that encompass all the amenities that make life more beautiful. Privacy, security, tech-friendly, sidewalks, communal green spaces and recreation areas are what you can expect in our developments. Together with our select group of builders, we help customers plan every detail of their dream home and strive to make this process as stress free as possible, so you can concentrate on building your dream life.
Take a look at our communities and builders below, download the plats, then scoot through your favorite drive-thru for a refreshing beverage, and take a relaxing drive to take a look in person. Imagine you're driving home, leaving for work, watching for kids at the bus stop. Which location works best for your life? Call us for lot availability and we will put you in touch with the home builders to see who you think will best create your vision. Already have a builder in mind who isn't listed here? Call us to discuss. We will do whatever we can to make your dream a reality.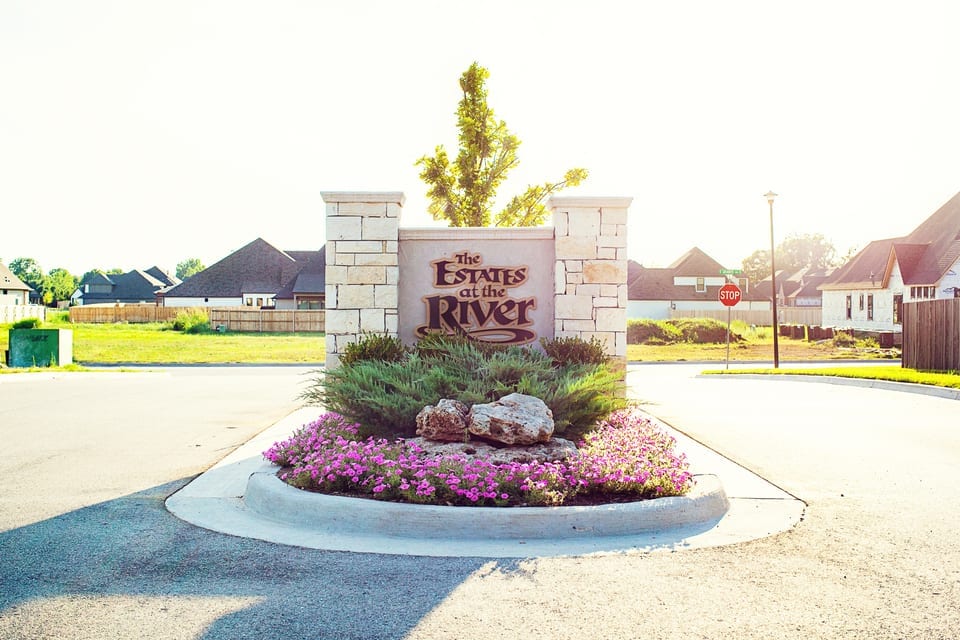 THE ESTATES AT THE RIVER
The Estates at the River is located in the prominent South Tulsa area. With new homes starting at $300,000, this is the perfect neighborhood for families, and is located in the Bixby School District. The natural beauty, playgrounds, and distinct charm of this addition is what makes it one of South Tulsa's most desirable places to live.
CLICK HERE DOWNLOAD PLAT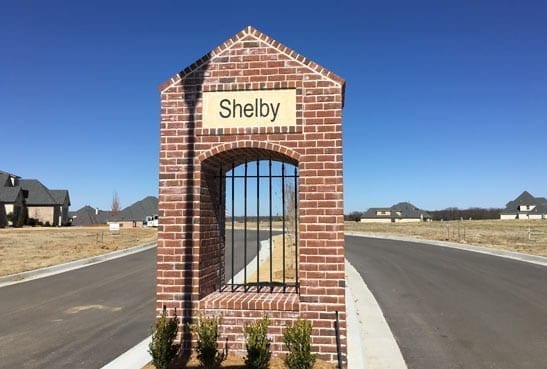 THE SHELBY AT YORKTOWN
The Shelby at Yorktown is located in the South Tulsa community and in the Bixby School District. This family-friendly neighborhood is close to all of the amenities that the Tulsa/Bixby area has to offer. With easy access to schools, shopping, dining and parks, this community is a great place to start making memories your family will cherish!
CLICK HERE DOWNLOAD PLAT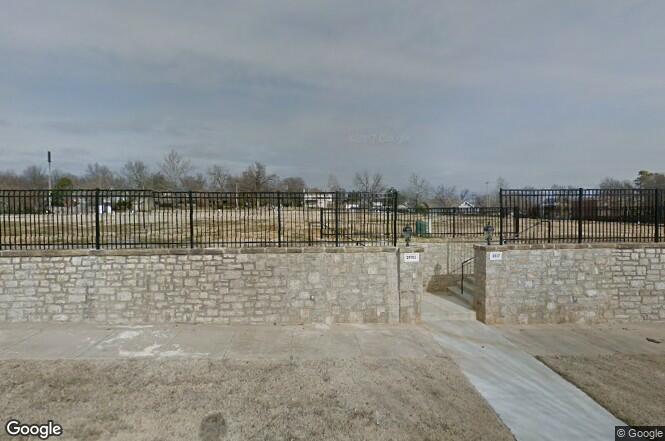 BARNARD TRACE
Located at 17th & Lewis in midtown Tulsa, Barnard Trace is located on a beautiful lot of land that was once home the Henry Barnard Elementary School. Now home to 18 lots, this is the perfect Midtown Community
CLICK HERE DOWNLOAD PLAT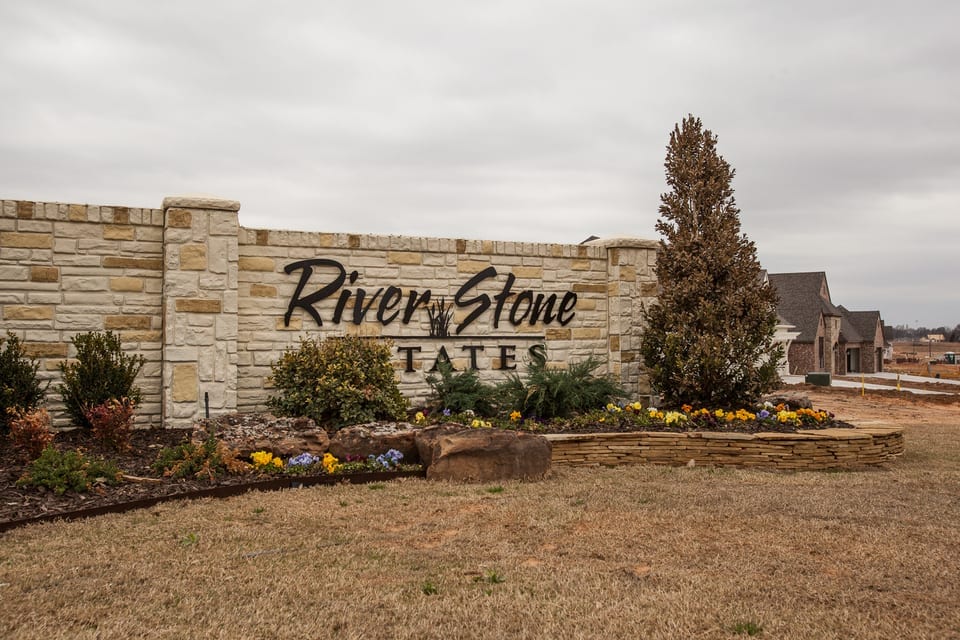 RIVER STONE ESTATES
This neighborhood features a reserve and conservation area among generous lot sizes and is conveniently located close to the Creek Turnpike, which makes for an easy commute to Downtown Tulsa. Beautifully landscaped with tree-lined streets and manicured lawns, River Stone Estates also offers large sidewalks for bike riding, jogging, or family walks. Located in the Broken Arrow School District, the location is perfect for the best of shopping and dining in Broken Arrow and in Tulsa.
CLICK HERE DOWNLOAD PLAT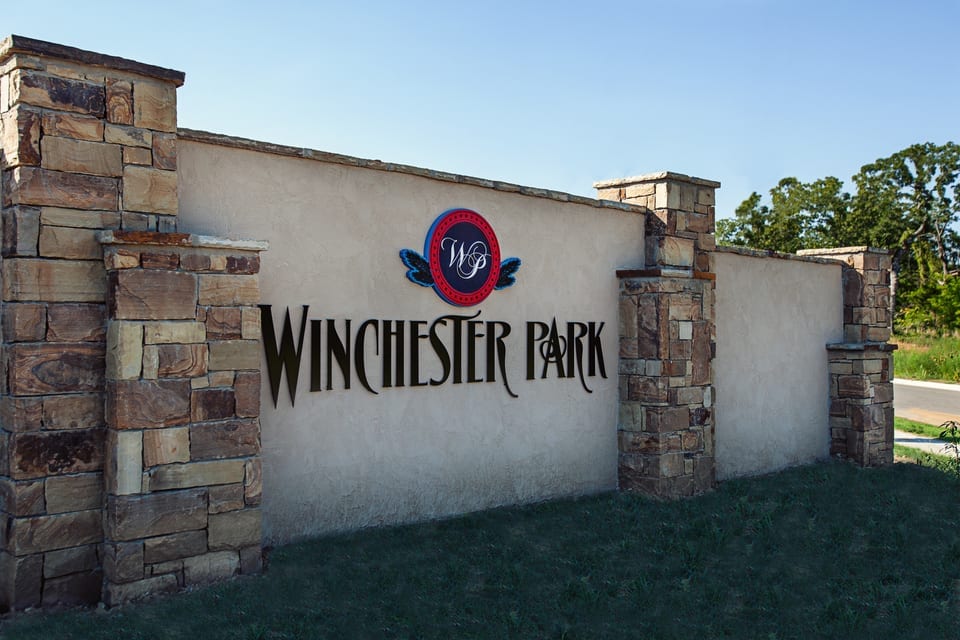 WINCHESTER PARK
Located in the Tulsa Hills area, this community features luxury lots with an outstanding family atmosphere. With its own private neighborhood pool and a quick walk to Jenks Schools, Winchester Park is a dream community for families looking to settle in a warm area that is close to shopping, family activities and a quick commute to Downtown Tulsa. From $400, 000 and up, your families dream home could be waiting!
CLICK HERE DOWNLOAD PLAT